Disclose.tv
@disclosetv
JUST IN - NATO to increase the number of rapid reaction forces on high readiness
from 40,000 to 300,000,
says Stoltenberg.
~~~~~~~~~~~~
News
World
Europe
Nato puts 300,000 ground troops on 'high alert' as tensions with Russia mount
'We have seen a more assertive Russia implementing a substantial military build-up over many years,' Nato secretary-general says
Gabriel Samuels
Monday 07 November 2016 11:00
Comments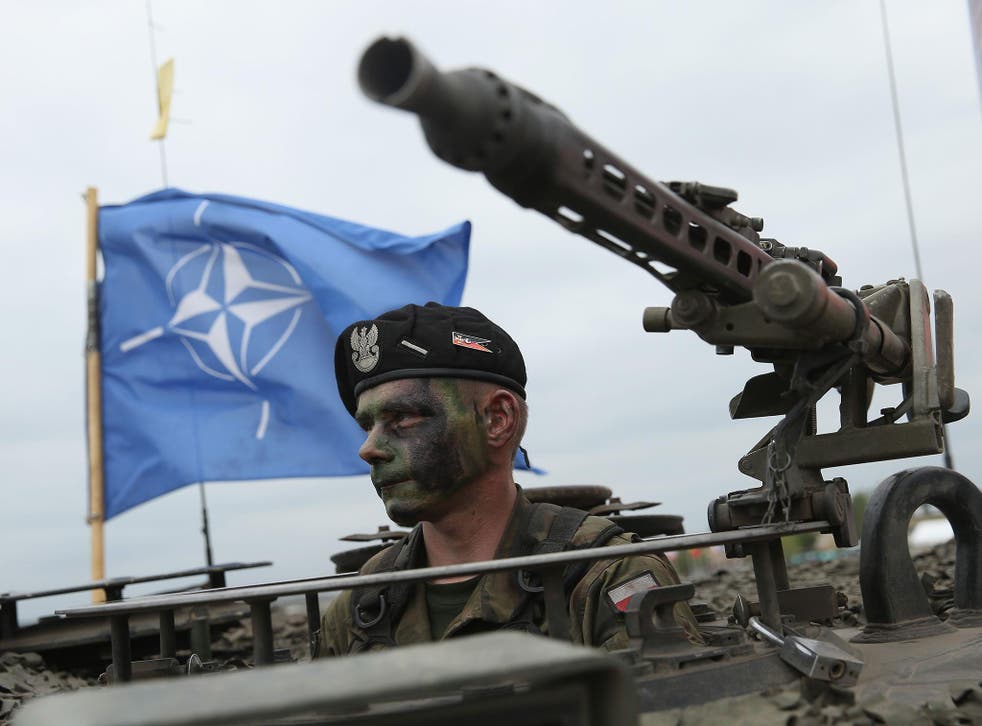 Tensions between Russia and Nato have escalated in recent months
(Getty)
Up to 300,000
Nato
troops have been put on alert amid rising tensions between
Russia
and the Baltic states.
Jens Stoltenberg, the secretary-general of Nato, said the alliance hoped to speed up the response time of thousands of its troops to allow it to react to a combat situation more effectively.
In October, it was reported Nato
was preparing to station 4,000 troops on the Russian border
with the Baltic states in its biggest military build-up since the Cold War. The troops will be summoned from nations across the alliance, including the UK.
"We have seen Russia being much more active in many different ways," Mr Stoltenberg told
The Times
.
"We have seen a more assertive Russia implementing a substantial military build-up over many years – tripling defence spending since 2000 in real terms; developing new military capabilities; exercising their forces and using military force against neighbours.
"We have also seen Russia using propaganda in Europe among Nato allies and that is exactly the reason why Nato is responding. We are responding with the biggest reinforcement of our collective defence since the end of the Cold War."
Russia conducts military drill
Mr Stoltenberg refused to be drawn on the specific number of troops being put on alert, but Britain's outgoing Nato representative Sir Adam Thomson said it was likely to be around 300,000.
Sir Adam said the aim was to find a way to mobilise the troops within two months, instead of the typical time of around six months.
The proposition was discussed by Nato defence ministers at a conference in October. "There are a large number of people in the armed forces of Nato allies, we are looking into how more of them can be ready at shorter notice," Mr Stoltenberg added.
Nato is also responding to an increase in espionage, hybrid warfare and cyberattacks by Russia and other non-Nato states, according to Sir Adam.
The alliance's response is in part a result of Russia's annexation of Crimea in 2014, as well as a bid to reassure ex-Soviet states, like Lithuania, Latvia and Estonia, all Nato members, who fear Moscow could try a similar tactic again.
A US think-tank has said it
believes Russia could overrun Nato's current military force
in the Baltic states in a matter of hours, if a conflict began.
Nearly half of Russians fear Moscow's intervention in the Syrian conflict could lead to World War III,
a recent poll
found.
Last week, it was reported
Russian troops were planning to conduct military training exercises in Serbia involving 150 paratroopers
, while Nato holds an emergency exercise drill in neighbouring Montenegro.
More about
Nato
Russia
Cold War
Baltic
Jens Stoltenberg
Please see source for additional video and photos
posted for fair use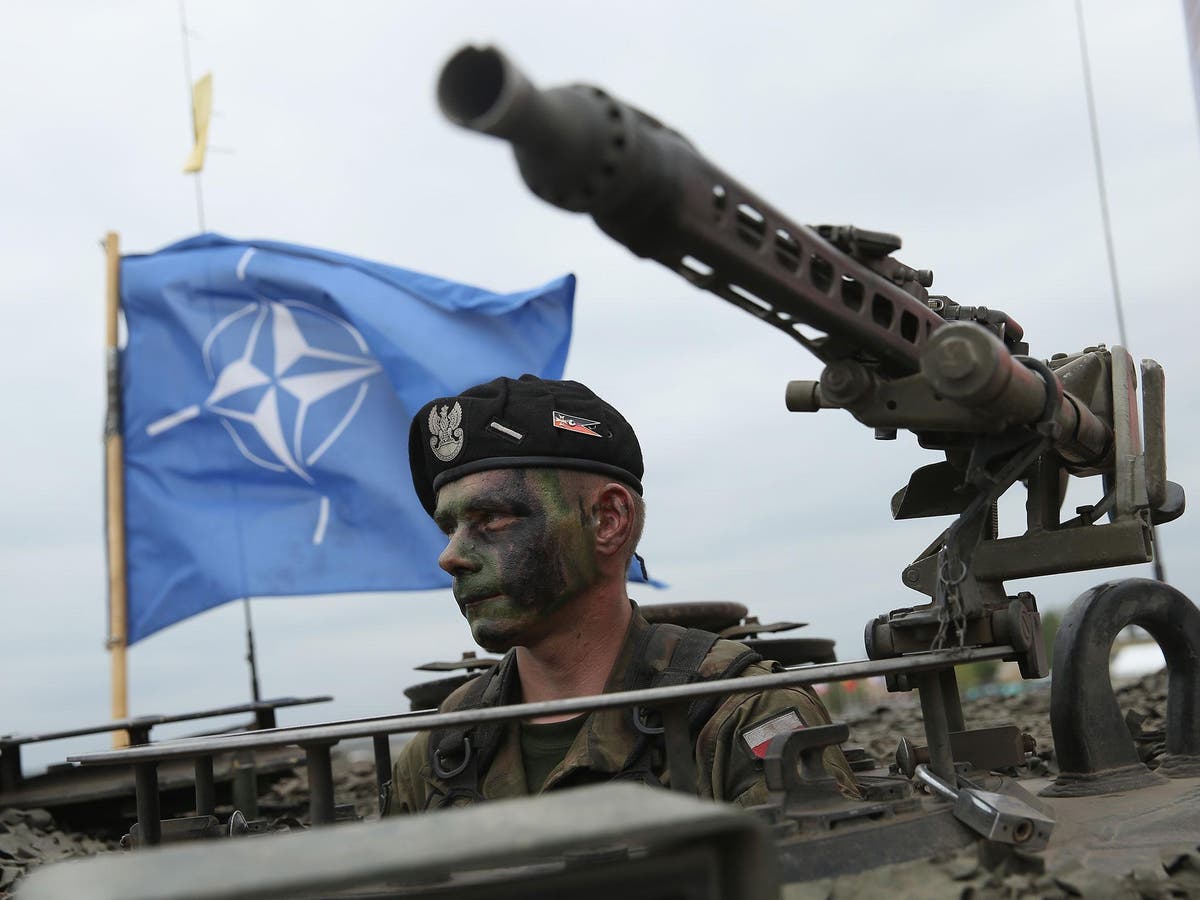 'We have seen a more assertive Russia implementing a substantial military build-up over many years,' Nato secretary-general says
www.independent.co.uk
~~~~~~~~~~~~~~~~
Pre summit Press conference in it's entirety:
Pre-Summit press conference
by NATO Secretary General Jens Stoltenberg
27 Jun. 2022 -
|
Last updated: 27 Jun. 2022 16:12
Last edited: